We're dedicated to ensuring seniors live their best life.
The Landings of Rocky Mount Mills is an outstanding senior living community coming soon to Rocky Mount, North Carolina. Our specially-trained professionals will offer assistance with daily activities, such as, medication management, transportation, personal care, and more. We understand that each one of our residents are an individual, and we tailor our personal care services according to their needs. Our community is enhanced with additional security features to assist residents who may display exit seeking or wandering behaviors, which can be common with Alzheimer's and other forms of dementia. Rest assured that our professionally trained staff is here to meet the needs of you and your loved ones. You can always count on being treated like family here with us.
Click on any of the below resources to learn more.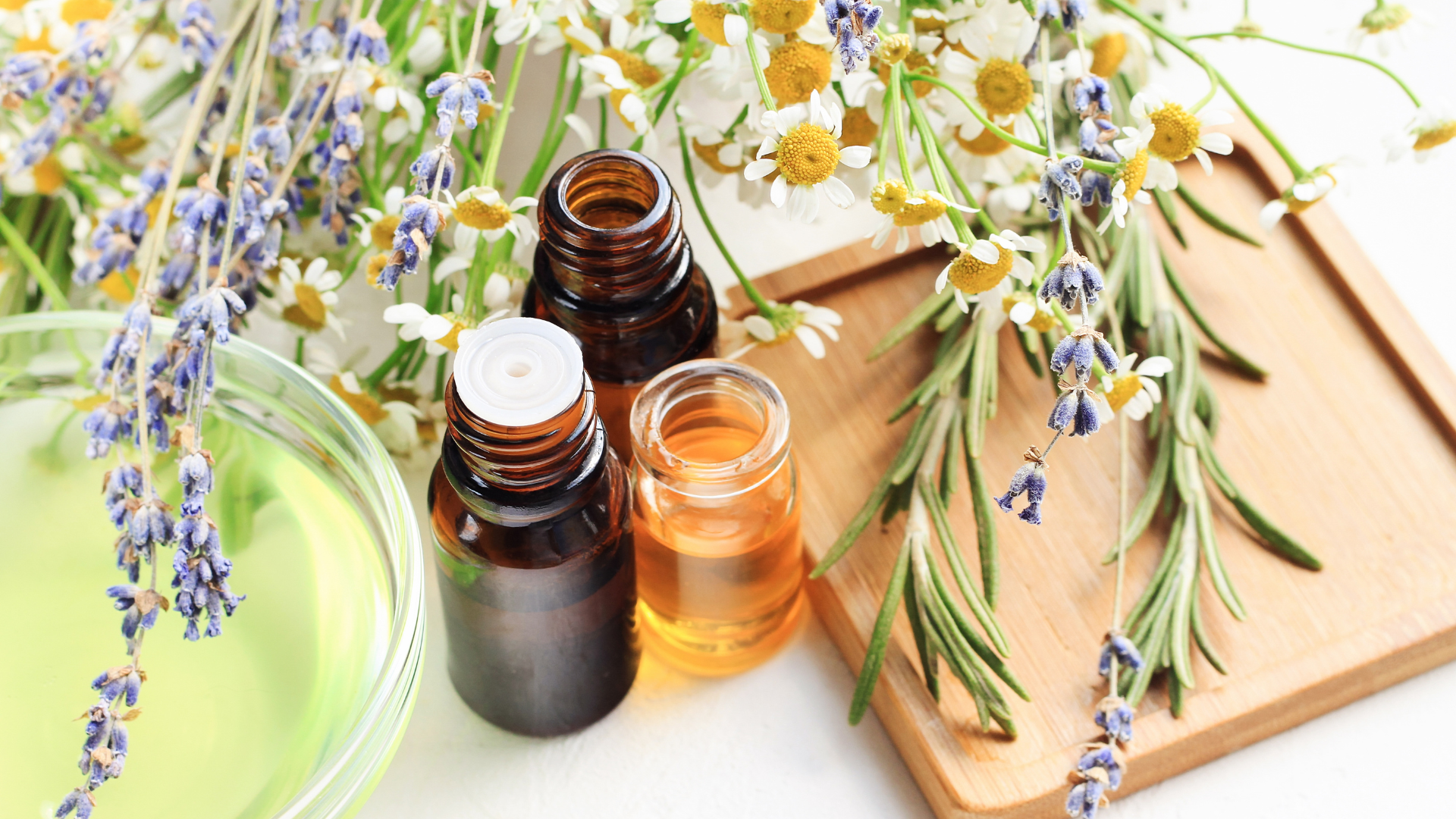 Aromatherapy can be a safe and effective way to improve physical, mental, and emotional health in seniors. By promoting relaxation, reducing pain and inflammation, and boosting the immune system, aromatherapy can help you enjoy a better quality of life.
Read More
Life in Rocky Mount
Download the information packet to experience:
What makes exceptional senior living
Worry-free amenities and care services
How to get and stay active
And of course, the food!